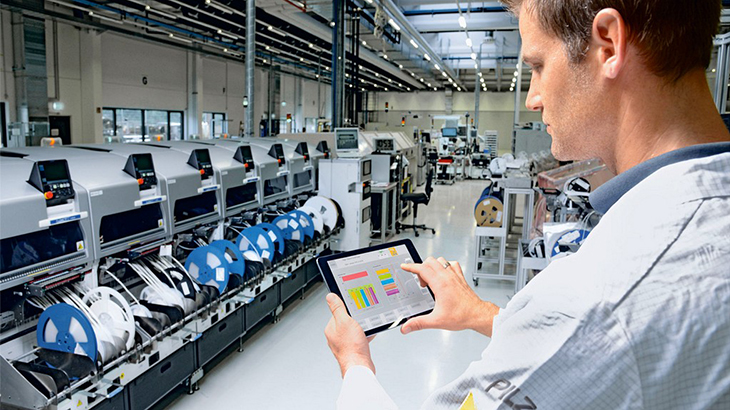 FabMetrics Insight is a game-changer cloud-based solution for middle and senior managers responsible for factory...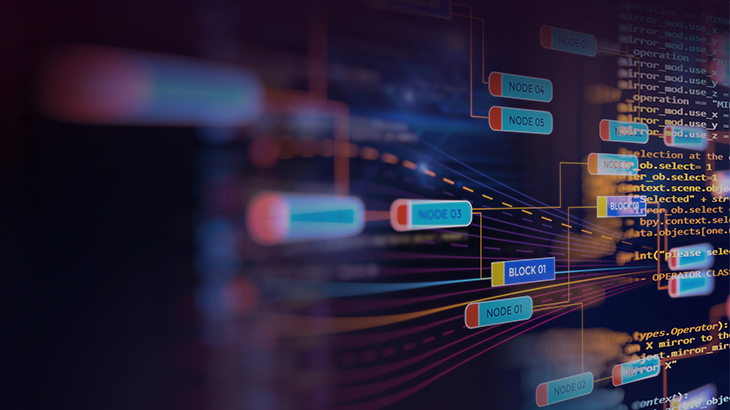 Manufacturing Execution System (MES) is an innovative operating system that seamlessly integrates all your...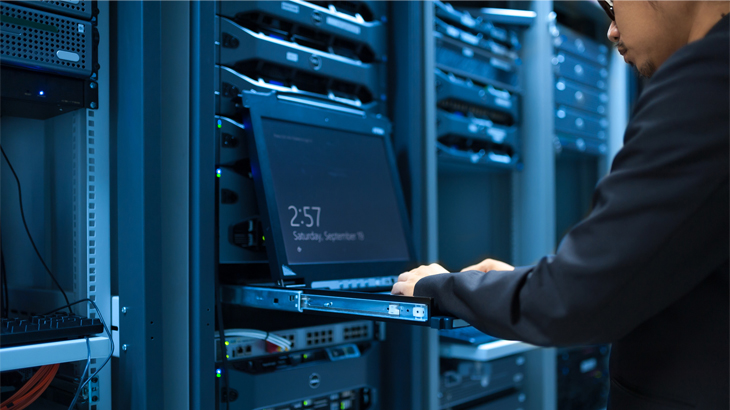 Welcome to the era of advanced manufacturing environments powered by the IoT! As technology rapidly evolves, it...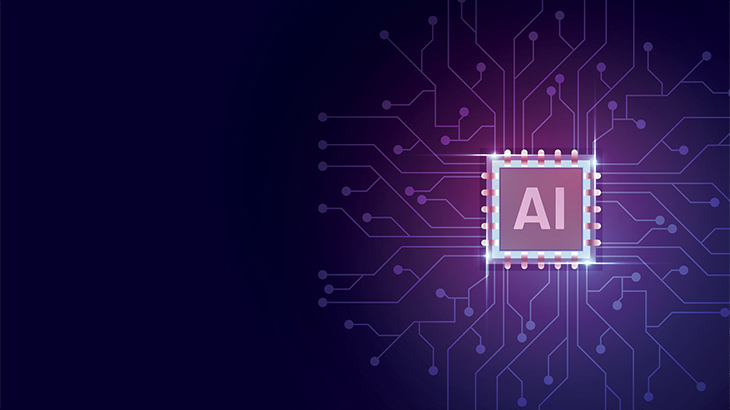 Looking for an innovative solution to transform large amounts of production data into valuable insights?...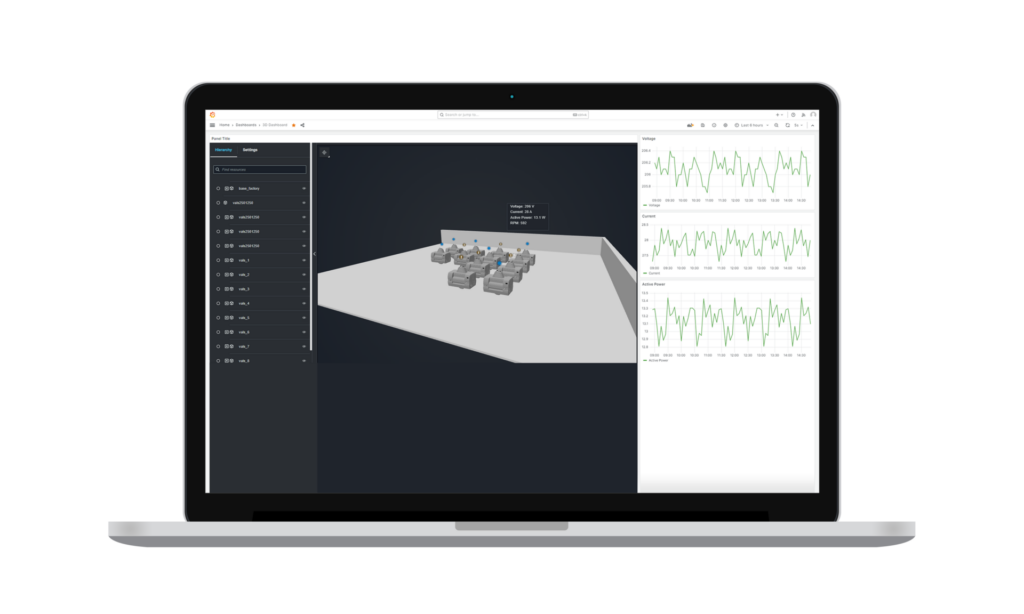 FabMetrics DigiTW is a cutting-edge solution that harnesses the potential of Digital Twin technology to revolutionize your business operations. By creating virtual...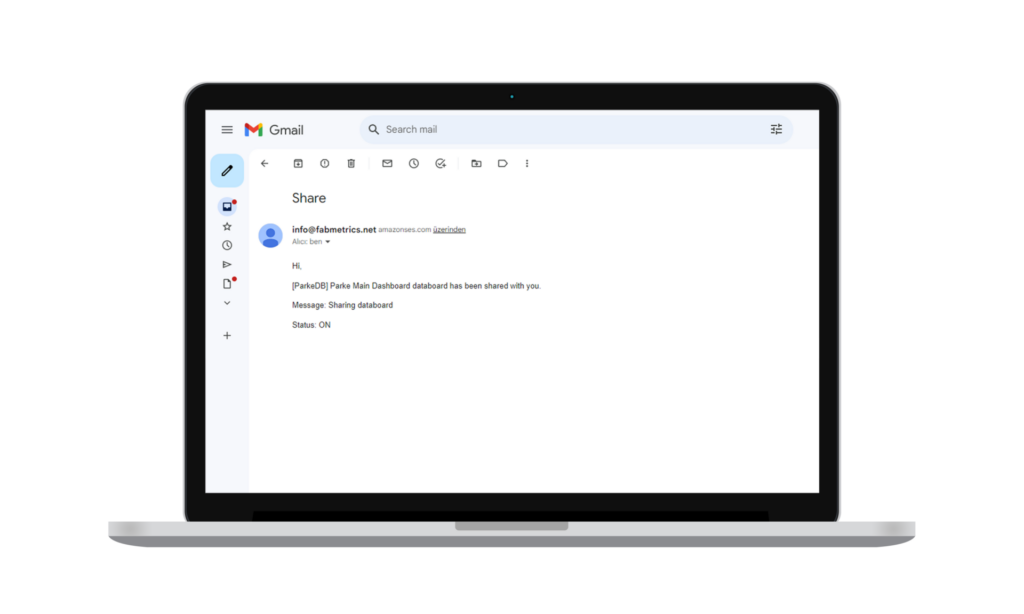 Your Data Your Control! FabMetrics ShareX is a groundbreaking solution that prioritizes...
FabMetrics SMS: Empowering Equipment Manufacturers with Servitization Automation FabMetrics...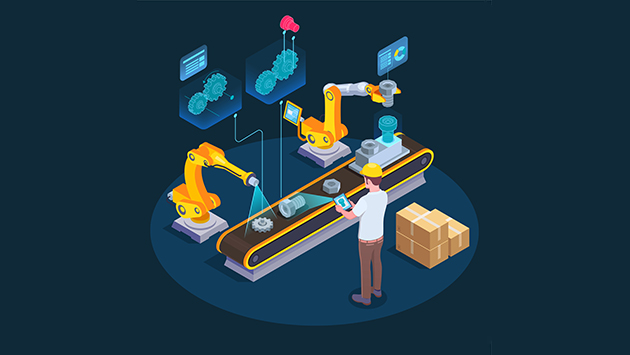 FabMetrics Software Lab is a game-changing solution designed specifically for equipment manufacturers, offering...