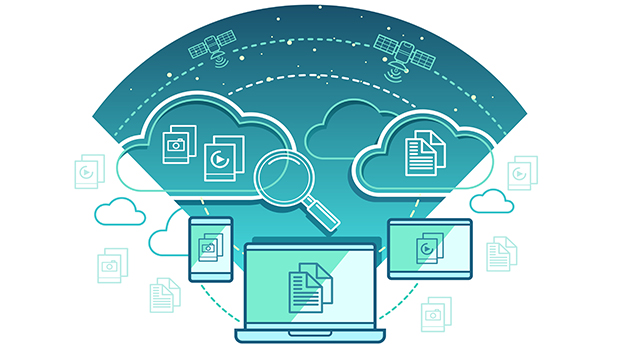 Welcome to the era of advanced manufacturing environments powered by the IoT! As technology rapidly evolves, it has become a critical component in modern production, enabling the connection of industrial devices and sensors to the cloud. However, managing and processing the vast amount of data generated by these devices can be a daunting task.
Thankfully, a cutting-edge software and hardware agnostic solution has been developed to overcome this challenge – FabMetrics Gateway. This IoT management solution for industrial applications acts as a bridge between the production space and the cloud environment. Its primary goal is to reduce cloud costs while ensuring uninterrupted big data communication.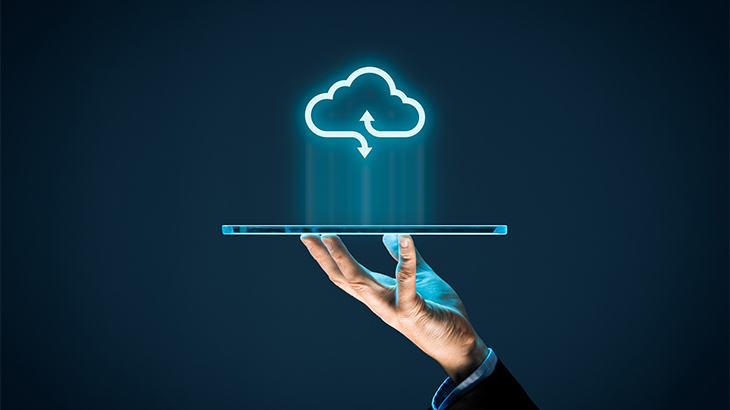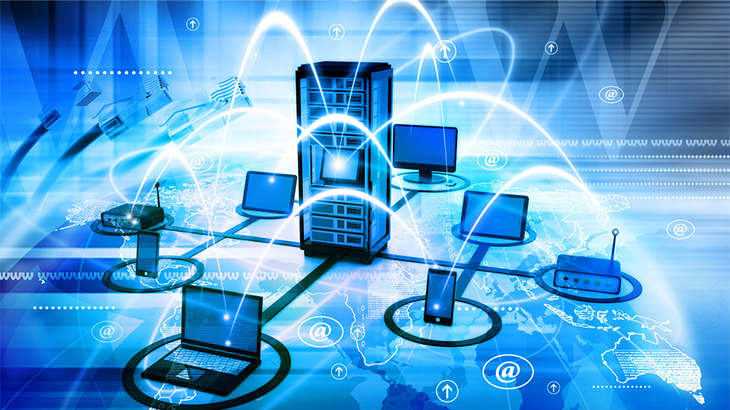 FabMetrics Gateway functions as a central hub, bringing all the devices and sensors into one endpoint and creating a bridge between your factory and our cloud systems. It collects all your valuable data from each of your data sources and sends it to the cloud for processing and analysis, enabling the creation of real-time monitoring and control systems that can improve the efficiency and productivity of the manufacturing process.
One of the significant advantages of the FabMetrics Gateway is its ability to minimize cloud costs with gathering, packaging and optimizing your data before sending it to the cloud.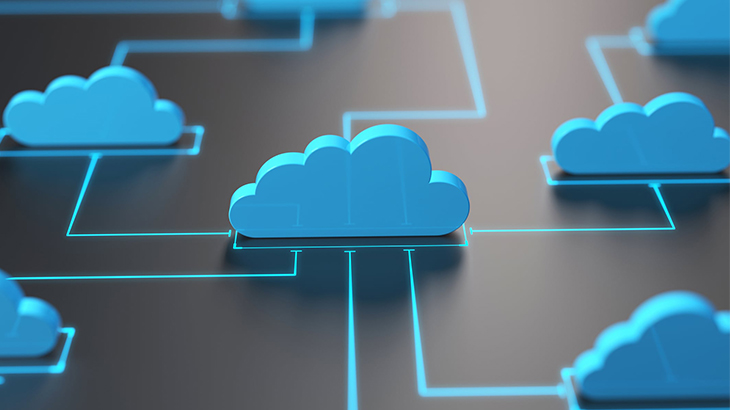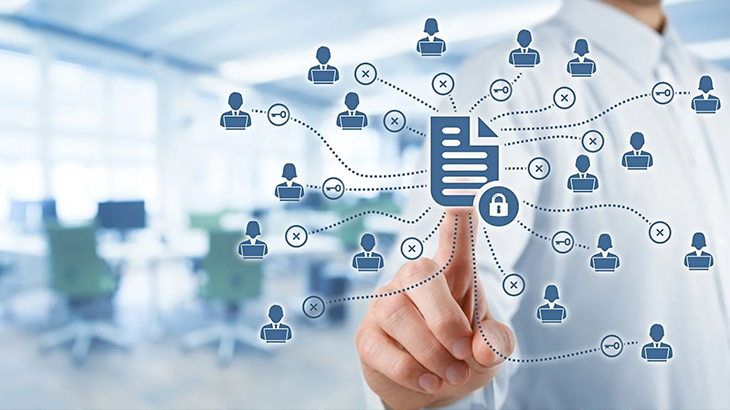 Moreover, FabMetrics Gateway ensures uninterrupted big data communication. It can operate in offline mode with caching features if there is a connectivity issue. This ensures that data is not lost in the event of a network outage, and the manufacturing process can continue uninterrupted.
Overall, FabMetrics Gateway is an essential solution that drives the creation of advanced manufacturing environments. It provides a reliable and cost-effective solution for managing big data in industrial applications and helps drive the next wave of technological innovation.