FabMetrics SMS: Empowering Equipment Manufacturers with Servitization Automation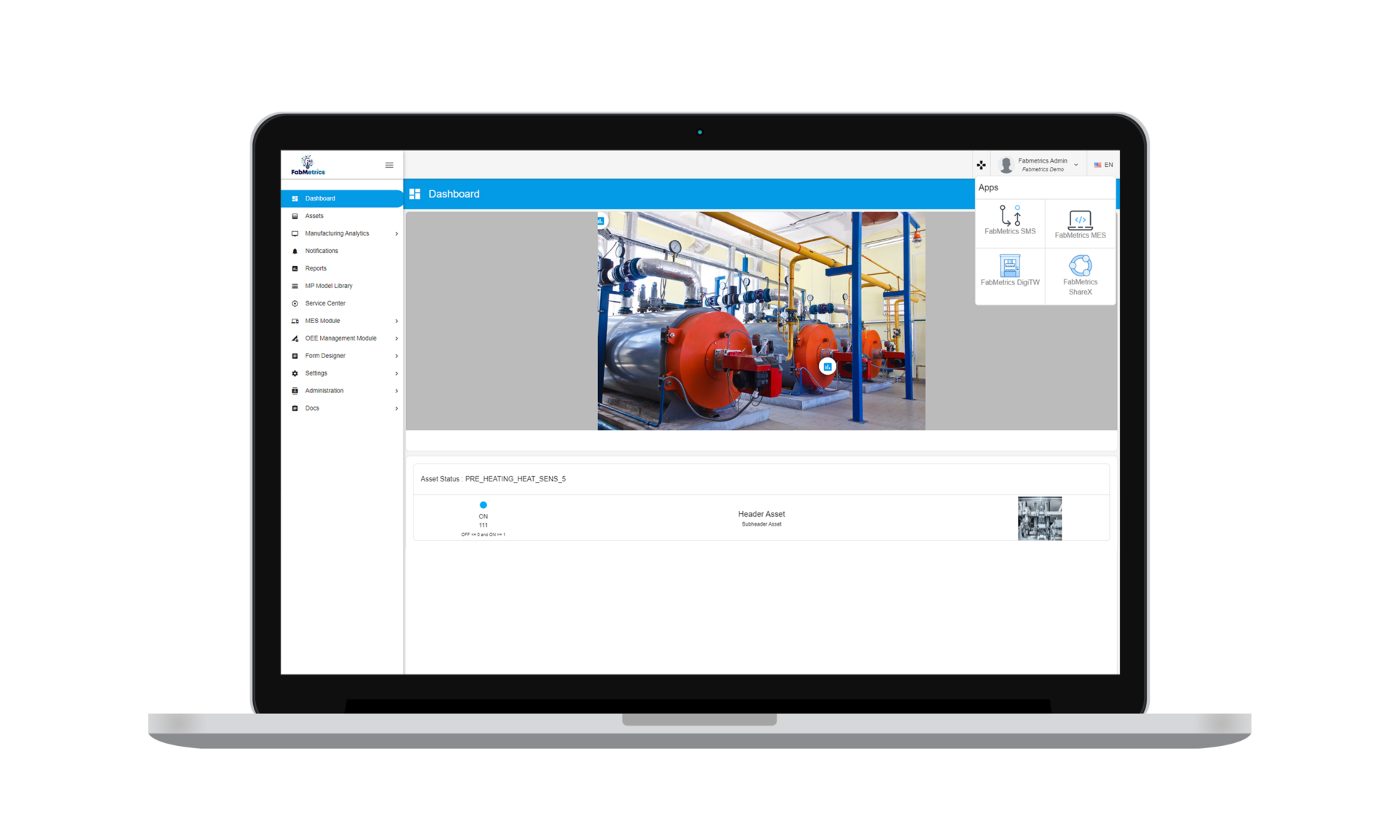 FabMetrics SMS (Servitization Management System) is a comprehensive solution designed to streamline customer relationships during servitization management processes. We understand that selling digital services requires a different approach compared to traditional equipment sales, and that's why FabMetrics has embedded its digital solution sales process know-how into FabMetrics SMS.
With FabMetrics SMS, equipment manufacturers can easily manage their sales funnel for digital services, ensuring a structured and efficient process from demo to PoC. We have developed several tools to shorten the sales cycle and provide a seamless experience for your customers.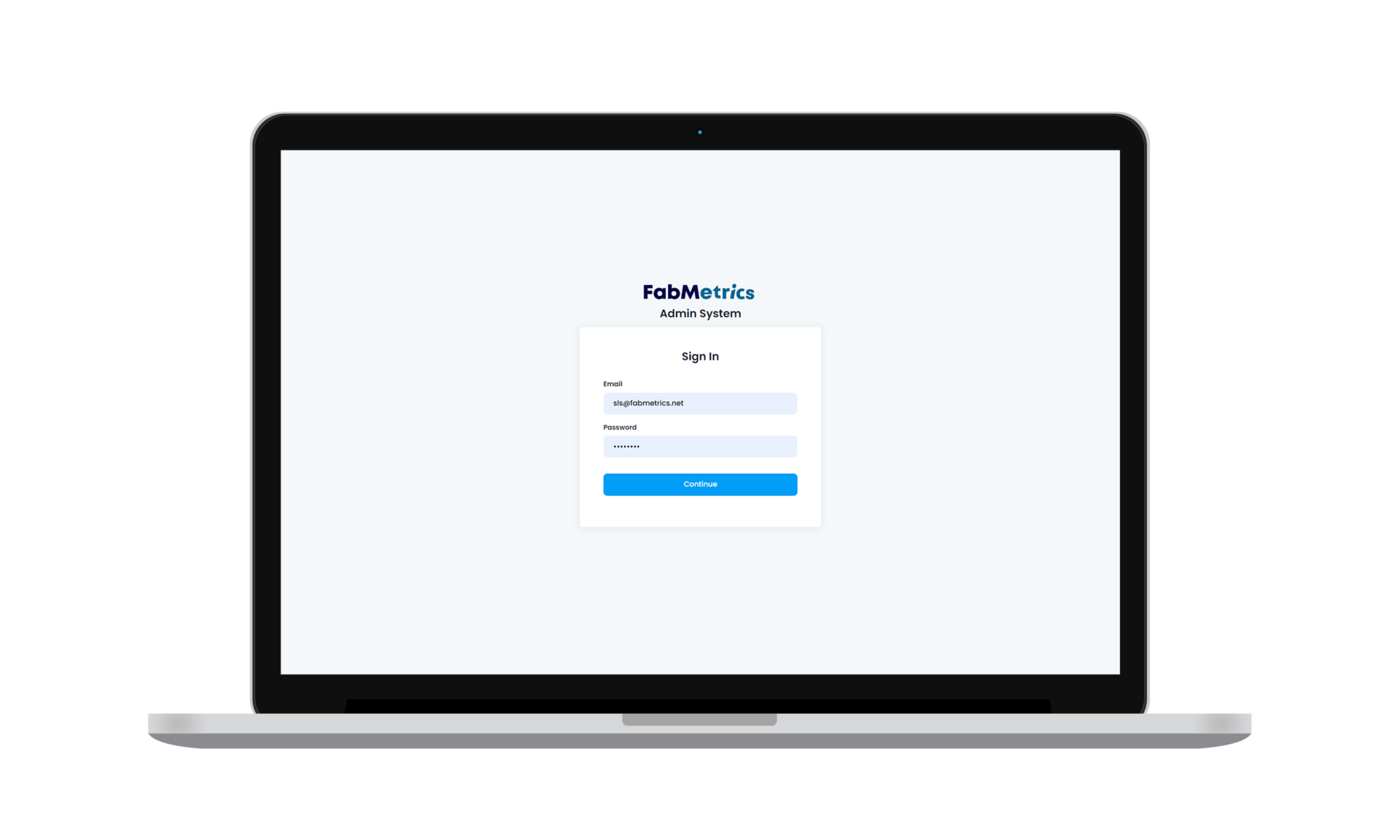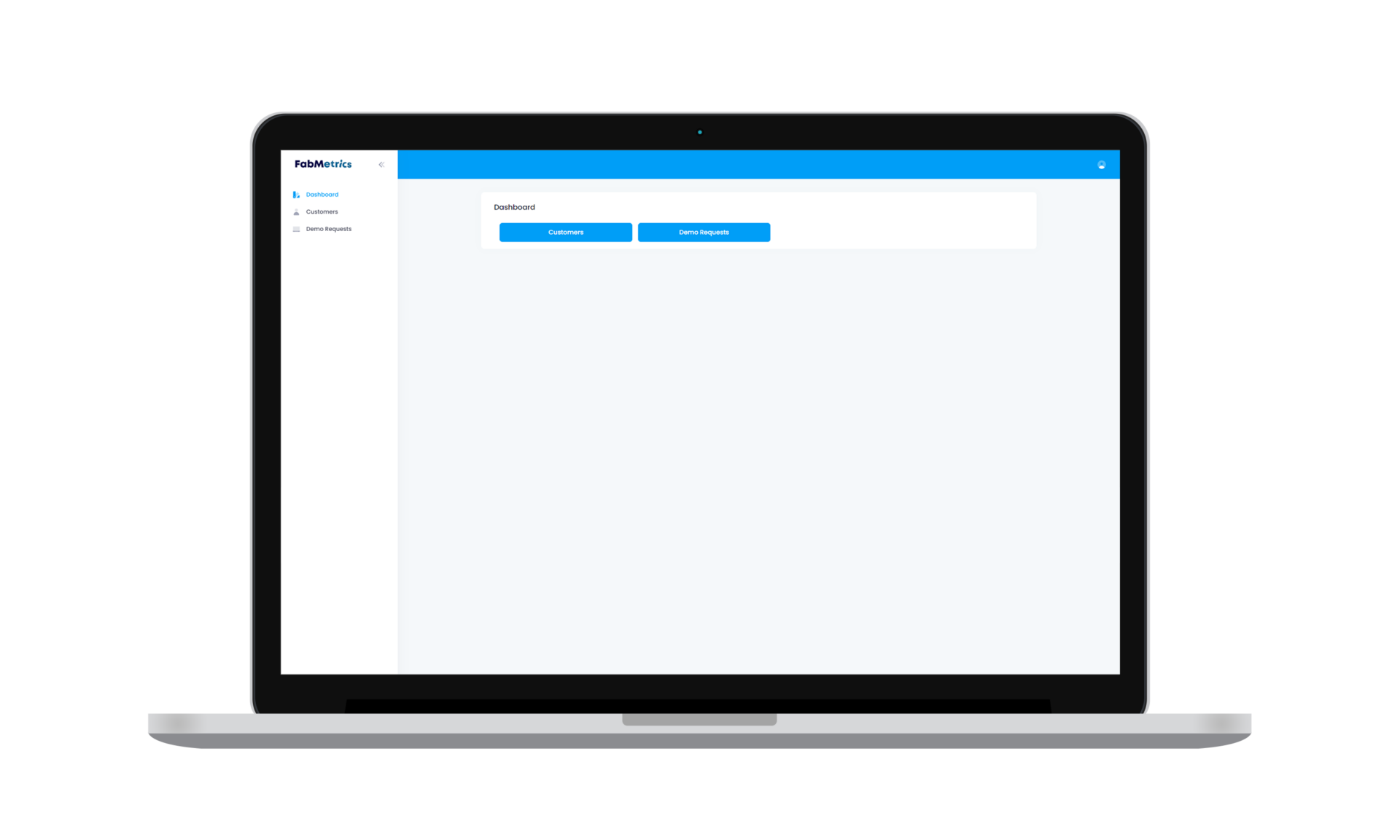 But our solution doesn't stop at sales. FabMetrics SMS also offers modules to streamline after-sales processes, including service cost visibility. With our platform, manufacturers can efficiently generate and manage invoices for digital services, ensuring smooth financial transactions integration with their ERPs. This integration simplifies the post-sales workflow, enhancing operational efficiency and ultimately increasing customer satisfaction.

FabMetrics SMS empowers equipment manufacturers to take full control of their servitization journey, optimizing sales processes, improving customer relationships, and maximizing revenue potential. Experience the power of automation and elevate your business to new heights with FabMetrics SMS.