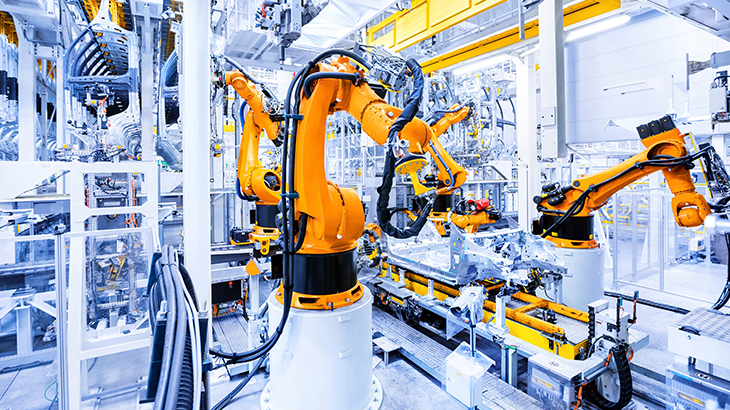 At FabMetrics, we are dedicated to making Industry 4.0 accessible to equipment manufacturers. Our cloud-based platform allows machine builders to connect their...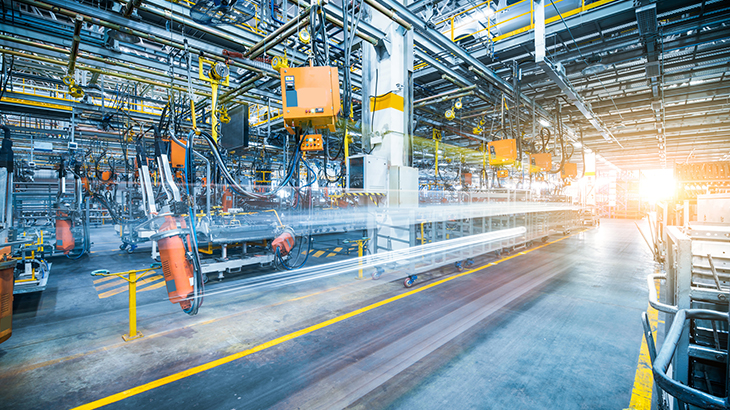 Welcome to FabMetrics, the ultimate power tool dedicated to revolutionizing your manufacturing processes and...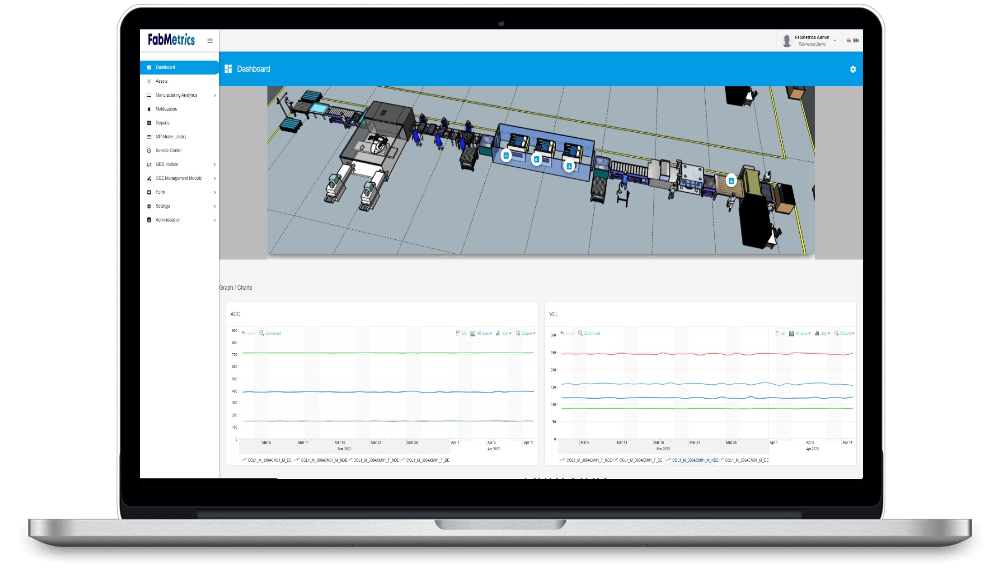 FabMetrics offers a suite of solutions designed to help cell and PV panel manufacturers optimize their...