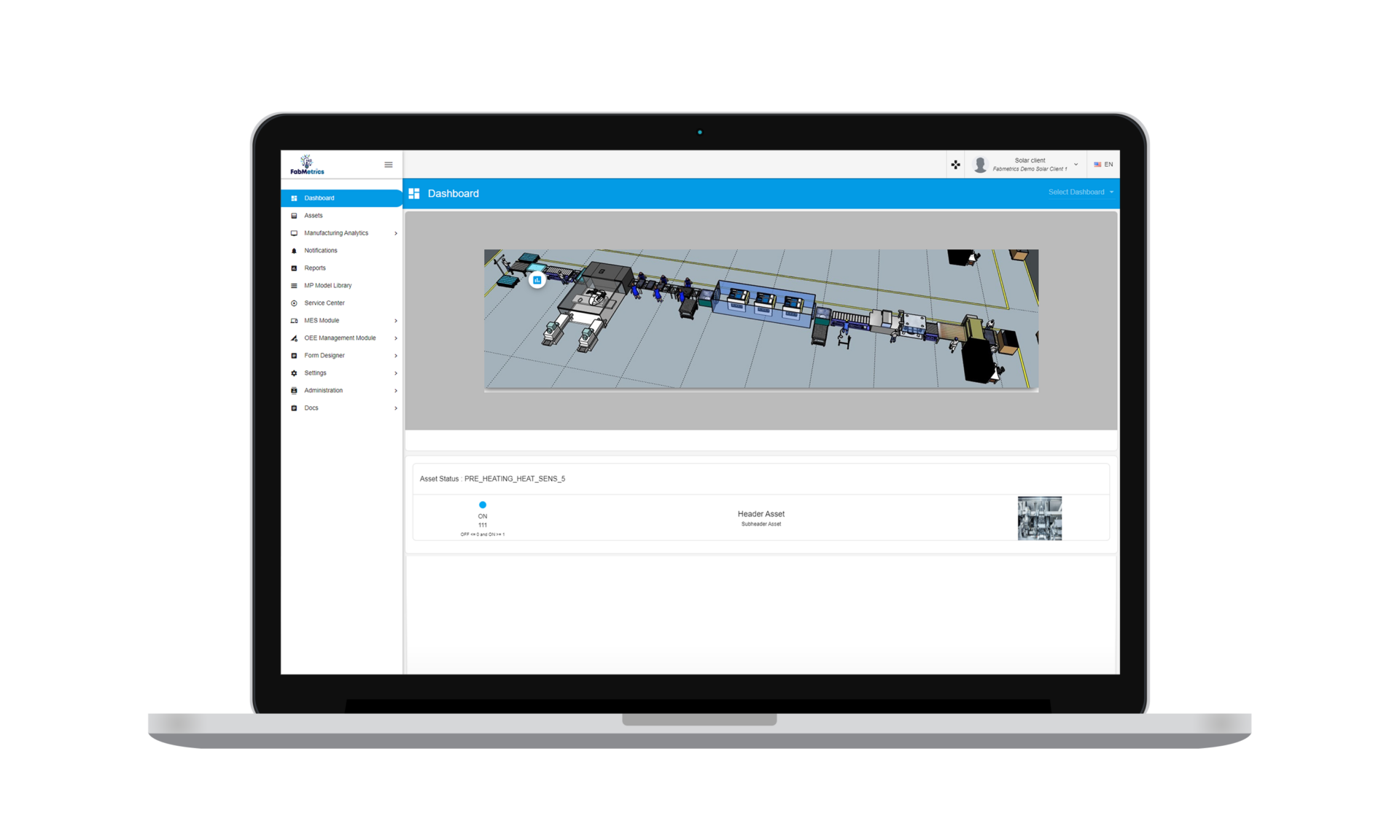 FabMetrics offers a suite of solutions designed to help cell and PV panel manufacturers optimize their manufacturing processes and improve product quality and performance. We understand that the quality and performance of the final products are highly impacted by process and raw material variables. Throughout the production process, from stringer to lamination, EL to flash testing, all machines on the production line generate valuable data.
Our data analysis tools enable manufacturers to analyze the correlation between product performance and various process variables, allowing them to identify potential areas for improvement and take necessary steps to optimize their production processes. Additionally, our reports provide an overview of factory efficiency, worker performance, and enable data-driven decision-making.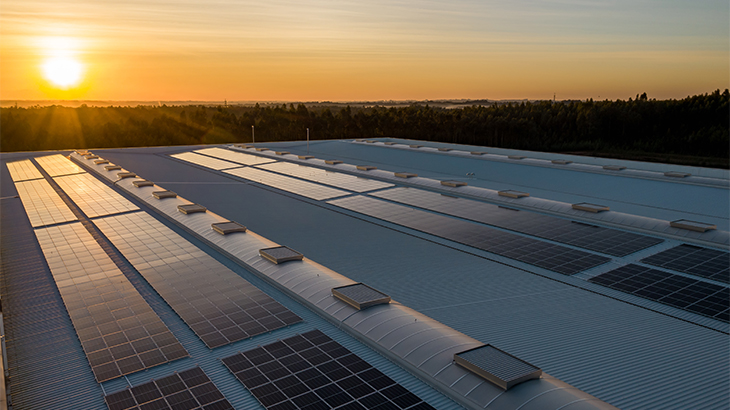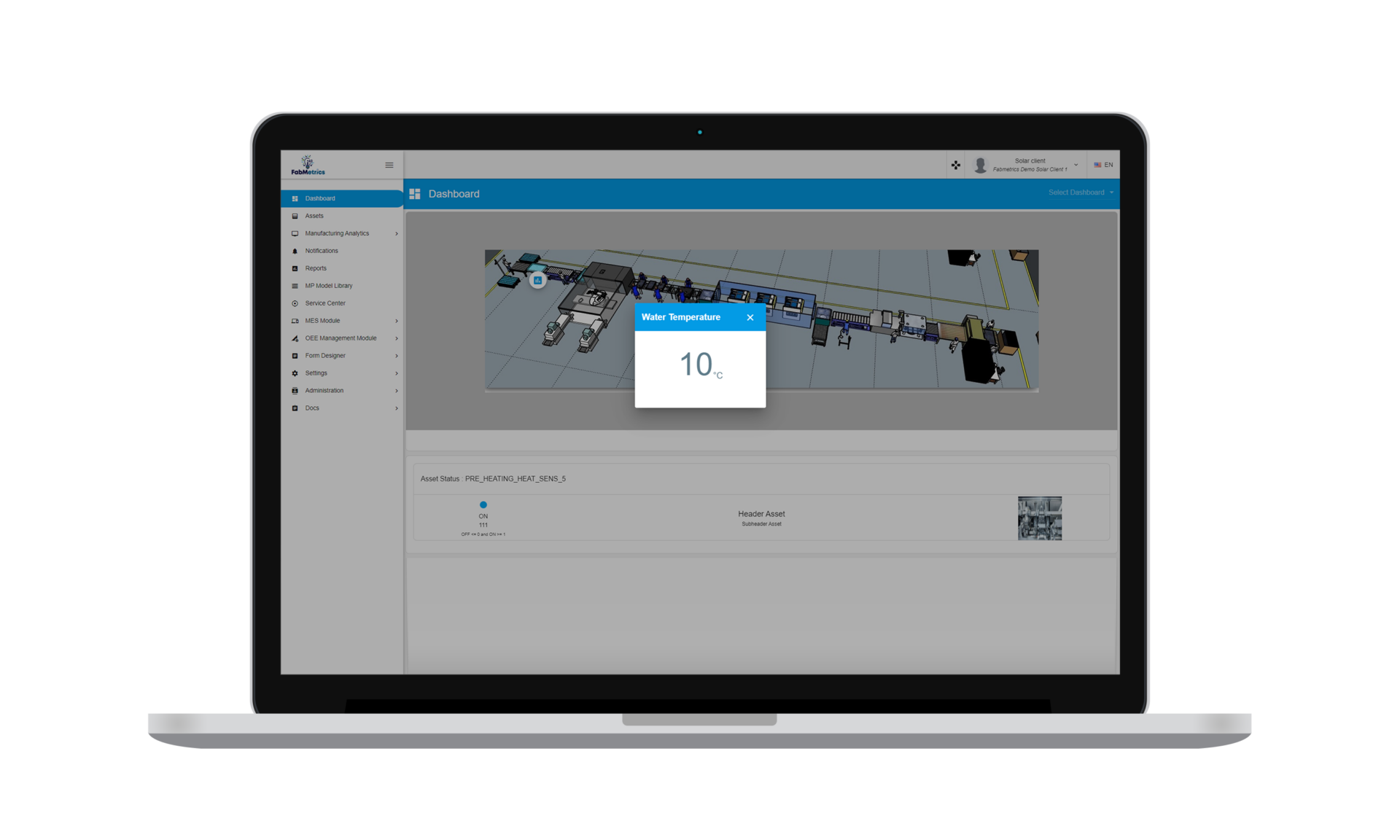 To further assist engineering teams in developing better products and reducing the problem-solving life cycle in production, FabMetrics provides AI models. These range from anomaly detection to predictive maintenance models, helping manufacturers to identify potential issues before they become major problems. We also offer tools and support for maintenance teams to improve the performance of equipment and assets on the production line. By providing maintenance teams with the necessary data and resources, FabMetrics helps ensure that production processes run smoothly and efficiently.